Galaxy of musical stars take their final bows in 2016
Comments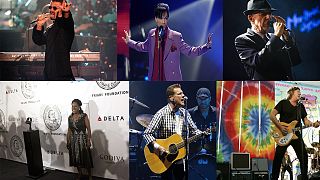 This article takes a brief look at 11 of the leading musicians who died this year
---
David Bowie
8 January 1947 – 10 January 2016
British icon Bowie made a towering contribution to popular culture for five decades as one of the most influential and innovative musicians of his era. A master of reinvention, he introduced the world to unforgettable incarnations including Ziggy Stardust. Fans all over the globe were stunned and shaken by Bowie's death from cancer at the start of the year, two days after his 69th birthday and the release of his 25th album 'Blackstar'.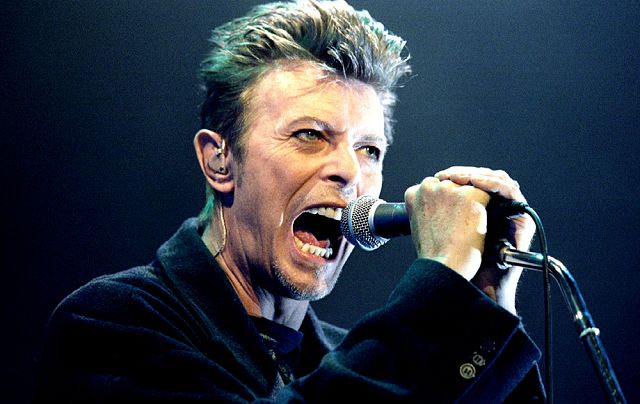 ---
Glenn Frey
6 November 1948 – 18 January 2016
Achieving global stardom as co-founder and one of the lead signers of US rock band Eagles, which had phenomenal success with the album 'Hotel California', Frey went on to have a successful solo career after the break-up of the band. He died at the age of 67 after years of illness.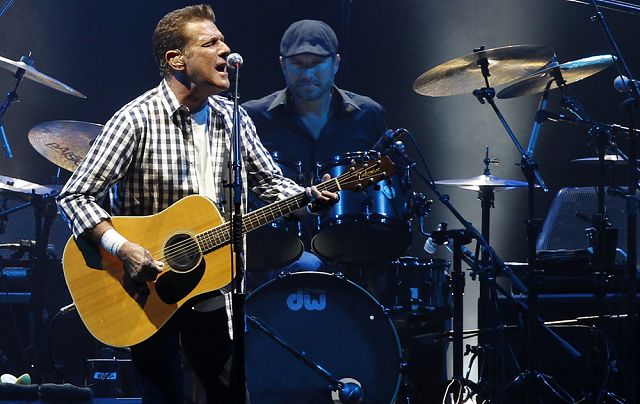 ---
Paul Kantner
17 March 1941 – 28 January 2016
Guitarist, singer and songwriter Kantner was one of the founders of psychedelic rock standouts Jefferson Airplane. For fans, their music provided the natural soundtrack to 1960s hippie counterculture. He died after suffering a heart attack.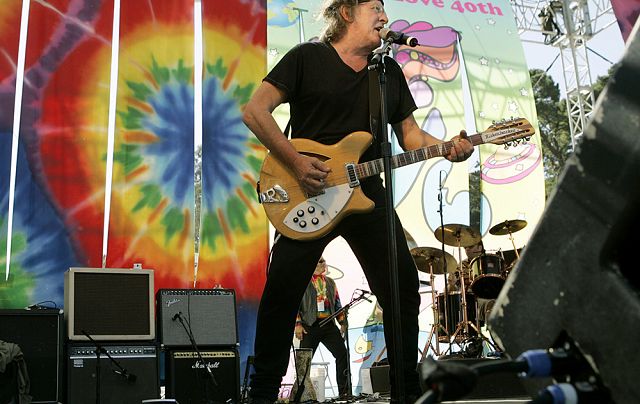 ---
Maurice White
19 December 1941 – 4 February 2016
The founder of soul/funk group Earth, Wind & Fire, singer-songwriter White aimed to spread harmony and positivity through his music. The band's effervescent hits include 'Boogie Wonderland' and 'September', which remain dancefloor favourites to this day. Diagnosed with Parkinson's in the early 1990s, White died at the age of 74.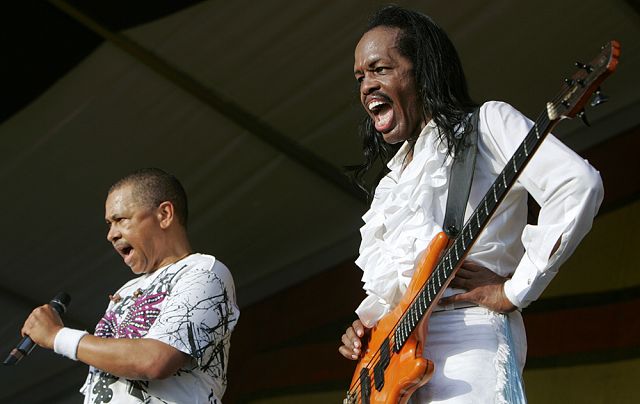 ---
Phife Dawg
20 November 1970 – 22 March 2016
US rapper Malik Izaak Taylor, also known as Phife Dawg and The Five-Foot Assassin, was a founder member of hip-hop group A Tribe Called Quest. A series of albums, including 'The Low End Theory' and 'Beats, Rhymes and Life', were acclaimed by fans and critics and are considered landmarks of 90s hip-hop. Taylor died aged 45 after a long battle with diabetes.
---
Merle Haggard
6 April 1937 – 6 April 2016
American singer, songwriter, guitarist and fiddler Haggard was a legend of country music whose songs helped create the Bakersfield sound. He made music until the 2000s and died on his 79th birthday.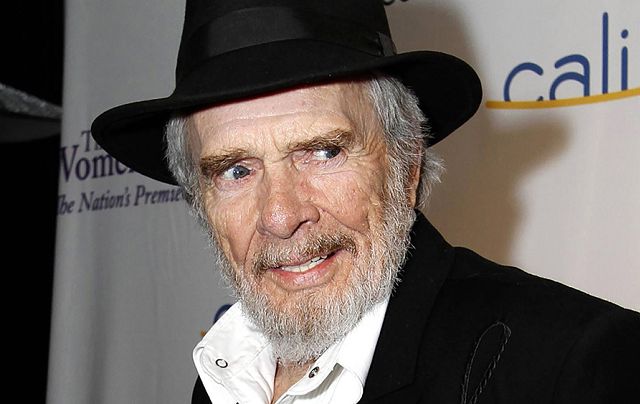 ---
Prince
7 June 1958 – 21 April 2016
Singer, songwriter, multi-instrumentalist and flamboyant performer Prince was one of the most influential pop superstars of the 1980s and continued to be one of the most distinctive pop musicians throughout the decades that followed. A prolific recording artist, Prince released more than 40 albums. His massive early hits included 'Purple Rain', 'When Doves Cry' and 'Kiss'. He died from an accidental overdose of prescription drugs at the age of 57.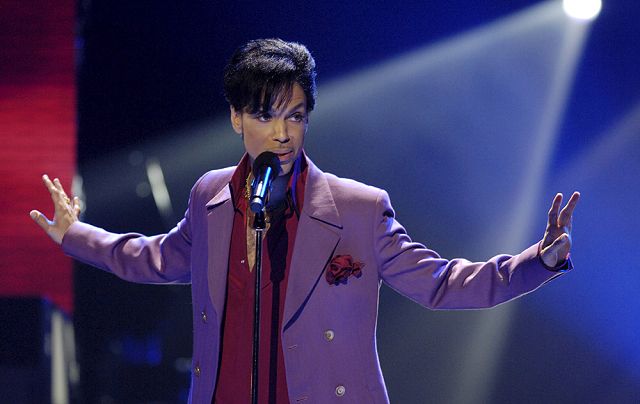 ---
Leonard Cohen
21 September 1934 – 7 November 2016
"There is a crack in everything, that's how the light gets in"
Canadian singer-songwriter Leonard Cohen, whose career spanned five decades, released his 14th studio album a month before his death. A poet as much as a musician, his heartfelt, often dark folk-rock, was critically acclaimed and adored by his ardent fans, but rarely reached the pop charts.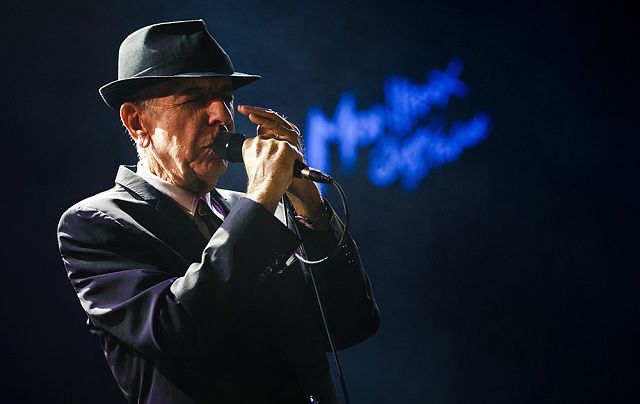 ---
Sharon Jones
4 May 1956 – 18 November 2016
Beloved American soul and funk singer Jones led New York-based band Sharon Jones and the Dap-Kings. Her breakthrough success came relatively late in life, releasing her first record when she was 40 years old and earning her first Grammy nomination in 2014. She died of cancer, aged 60.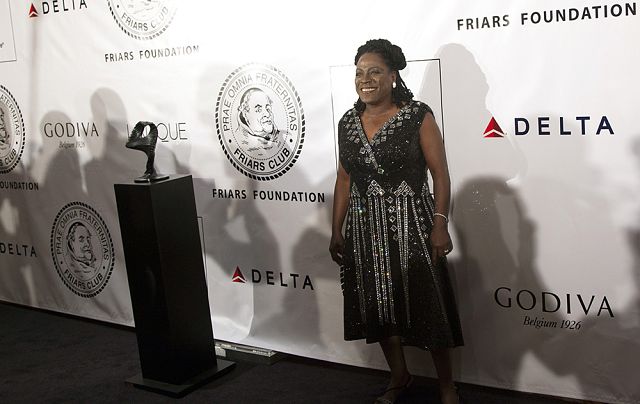 ---
Rick Parfitt
12 October 1948 – 24 December 2016
Together with Francis Rossi, Parfitt formed the core of Status Quo, one of the UK's most enduring rock bands and one of the best-loved live acts of their generation. As well as signing and playing rhythm, guitar, Parfitt penned many of the Quo's biggest hits, including co-writing 'Whatever You Want'. He died, aged 68, in Spain.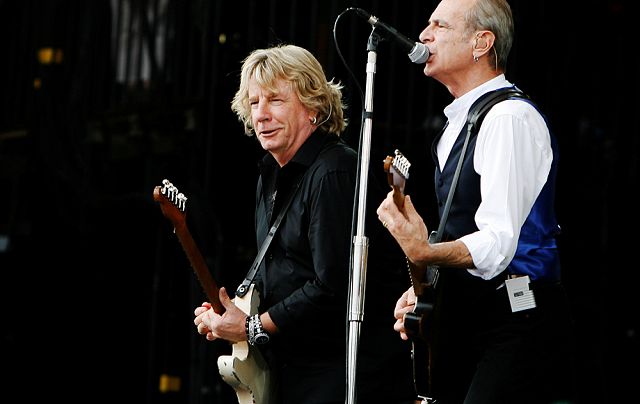 ---
George Michael
25 June 1963 – 25 December 2016
British Pop superstar George Michael shot to fame in the 80s with Wham! and went on to have a hugely successful solo career. Massive hits included 'Careless Whisper' and 'Praying for Time.' He sold more than 100 million albums around the world and performed live with Queen after the death of Freddie Mercury. He was found dead at his home on Christmas Day at the age of 53.