World leaders - what are their wage packets?
Comments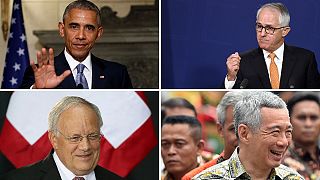 US President-elect Donald Trump says he will only take one dollar of his 400,000 dollar annual salary when he arrives at the White House.
According to Trump, he made almost 560 million US dollars (approximately 525 million euros) last year through his other interests.
But America's presidential wage packet is not the highest when it comes to world leaders.
Check out what some of the globe's key figures are earning.
(Note: all salaries are gross amounts and do not include any extra payments)
1.Lee Hsien Loong – Singapore Prime Minister
Lee Hsien Loong has a huge annual salary, coming in at 2.2 million Singapore dollars, or 1.45 million euros.
His salary was cut by 36% four years ago, in response to public unease.
Average annual salary in Singapore: 47.388 Singapore dollars.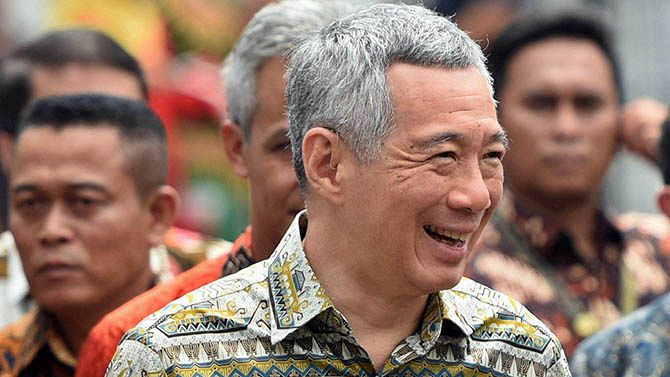 2.Johann Schneider-Ammann – Swiss President
In 2016, Swiss President Johann Schneider-Ammann will earn 457,000 Swiss Francs, or 425,500 euros.
Average annual salary: 85,422 Swiss Francs.
3. Barack Obama – US President
The US presidential salary stands at 400,000 US dollars per year, that's around 372,500 euros.
Average annual salary: 58,714 US dollars.
4. Malcolm Turnbull – Australian Prime Minister
As Australia's Prime Minister, multi-millionaire Malcolm Turnbull earns just over 500,000 Australian dollars a year, or a little over 350,000 euros.
But that is a drop in the ocean for him. In 2015, he was estimated to have a net worth of around 200 million Australian dollars (around 140 million euros).
After he took power, a 15-year-old Australian boy suggested he accept a one dollar salary and donate the rest
Average annual salary: 79,077 Australian Dollars.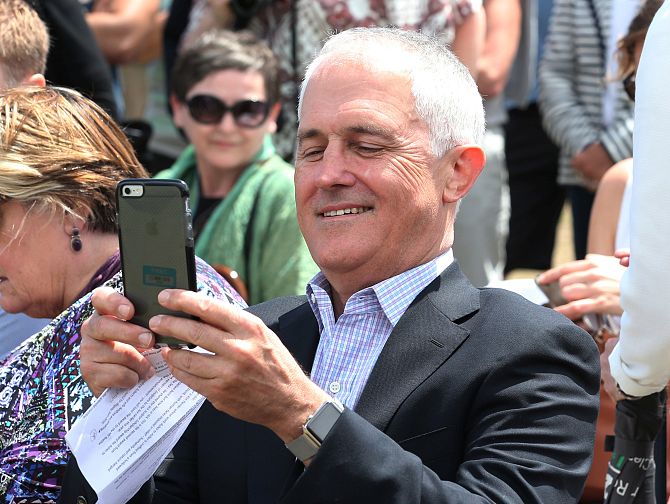 5. Jean-Claude Juncker – European Commission President
The former Prime Minister of Luxembourg and European Commission President Jean-Claude Juncker earns 317.496 euros per year.
6. Donald Tusk – European Council President
Former Polish Prime Minister and European Council President Donald Tusk almost earns the same as Juncker.
His annual salary comes in at 298, 495 euros.
7. John Key – New Zealand Prime Minister
Last December, New Zealand's prime minister and members of parliament received a pay rise
PM John Key netted a 3.11 per cent rise from 435,013 to 448,569 New Zealand dollars, that is almost 297,000 euros.
Average annual salary: 45,800 New Zealand Dollars
(Data is from 2014, as the Statistics New Zealand official homepage is currently available because of earthquake).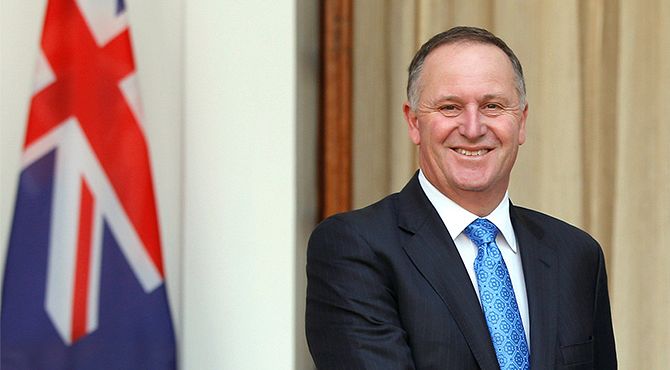 8. Angela Merkel – Chancellor of Germany
German Chancellor Angela Merkel has an annual salary of almost 272,000 euros, around 18,000 euros per month.
Average annual salary: 37.613 euros.
9. Michael D. Higgins – President of Ireland
Irish Prime Minister Michael D. Higgins receives an annual salary of around 250,000 euros.
After being elected in 2011, he asked for his 325,000 euro salary to be reduced by 23.5%.
Average annual salary: 47.366 euros.
10. Justin Trudeau – Canadian Prime Minister
Justin Trudeau earns 340,800 Canadian Dollars a year, that comes in at around 236,000 euros.
Average annual salary: 63,430 Canadian Dollars.
Sources:
Annual salaries: