West Virginia Mayor resigns over racist Michelle Obama Facebook post
Comments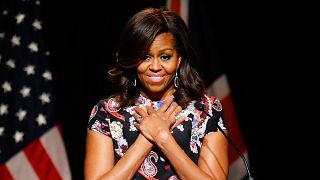 The Mayor of Clay, West Virginia, has resigned following her comment on a racist Facebook post about outgoing first lady first Michelle Obama.
Pamela Ramsay Taylor, a director of a not-for-profit group in Clay County posted about her delight at the prospect of having a 'classy' new First Lady.
She added: "I'm tired of seeing a Ape in heels."
Beverly Whaling, the town Mayor, replied saying "just made my day Pam".
Official removed from post after calling Michelle Obama "ape in heels" https://t.co/FS8q2OaACtpic.twitter.com/gDsdP32DJ0

— Huffington Post (@HuffingtonPost) November 15, 2016
The posts went viral and online groups called for the two to be fired. Taylor has since been sacked from the government-funded Clay Development Corporation.
While Clay County Commissioner Greg Fitzwater confirmed to CNN that Whaling has now quit her job.
The Facebook post has since been deleted. But screenshots have been shared thousands of times on social media.
Her Facebook page was bombarded with comments.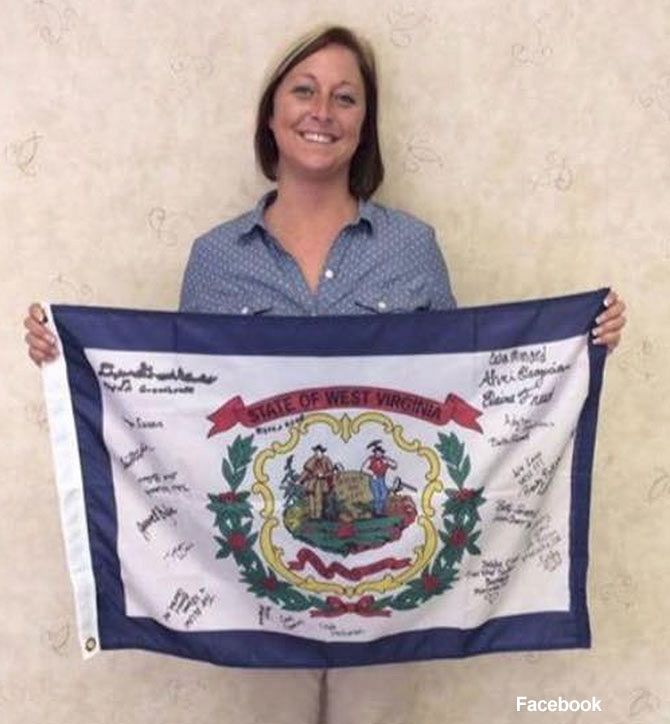 Whaling told the Washington Post that she was not racist.
"My comment was not intended to be racist at all," she wrote. "I was referring to my day being made for change in the White House! I am truly sorry for any hard feeling this may have caused! Those who know me know that I'm not of any way racist!"
#MichelleObama called an Ape in heels by #WestVirginia official on Facebook causes outrage https://t.co/GCmP7Hq5Ilpic.twitter.com/zZHdeKg9G3

— Zesty Europe News (@zesty_europe) November 15, 2016
Taylor reportedly told the paper that the response she received had become a "hate crime against me" and that she was planning to sue those who libelled her.