Radioactive leak at Norway nuclear facility
Comments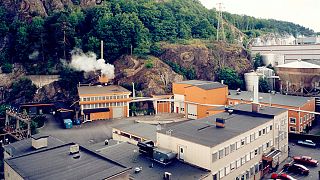 Authorities in Norway are insisting that a small leak at a nuclear reactor has been contained, with no injuries sustained and no expected environmental damage outside the facility in Halden near the border with Sweden.
Reassurances about the release of radioactive iodine are coming from the operator of the small facility, built in the late 1950s and used for research purposes, and from the country's Radiation Protection Authority (NRPA).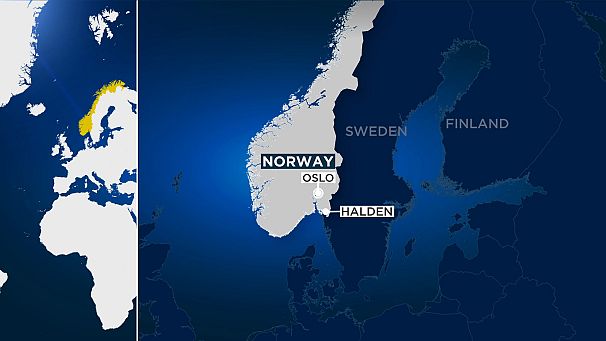 The crew of the reactor in southern Norway was evacuated after the leak was detected but some staff later returned to assess the cause and extent of the accident, the NRPA said.
The regulator does however say that it was not alerted until the day after Monday's leak. Why there was a delay and what went wrong are now under investigation.
One of its senior officials told Reuters the incident would "maybe" be rated a 1 on an International Nuclear Event Scale ranking from 1 to 7, where 1 is an anomaly and 7 is a major accident, such as Chernobyl or Fukushima.
with Reuters