Trial begins in Austria of driver who "deliberately" drove car into crowds
Comments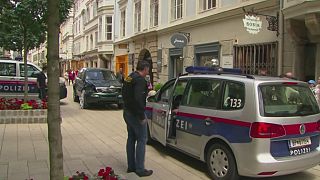 The trial of a man suspected of killing three people and wounding 108 others after driving his car into crowds, begins in Graz in Austria today.
The 26-year-old ran amok last year driving his SUV along several streets.
The prosecutor is expected to ask for the defendant to be committed to an institution for the mentally deranged and not charged with murder after psychiatrists diagnosed him as mentally ill.
The trail is set for 10 days. The sentence is expected next week by the jury court.