Tokyo begin 2020 Olympic preparations
Comments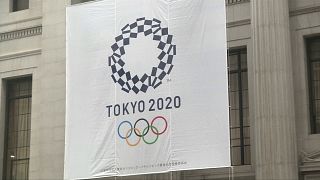 A day after the Rio Paralympics came to a close the Olympic focus has shifted over to Tokyo where preparations for the 2020 edition have already begun.
Tokyo has not wasted time in letting everyone know where the planet's biggest multi-sport event will take place next in four years time.
An official ceremony, attended by former Prime Minister Yoshiro Mori, took place to kick-start the city's preparations while the Japanese capital is now awash with Olympic banners and murals of the nation's athletes and parathletes.