One injured in shooting and knife attack in Germany
Comments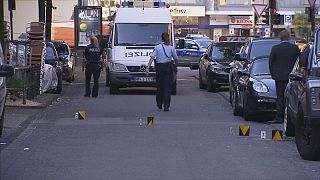 German media is reporting a shooting and knife attack in Cologne city centre.
One person has been injured.
Two perpetrators are said to be on the run.
The attack took place in the city's Flandrische Street at around 4am local time. Three or four people were seen having an argument with another man.
Eyewitnesses have described the men as "exceptionally well-dressed".