Normandy church assailant identified as Adel Kermiche
Comments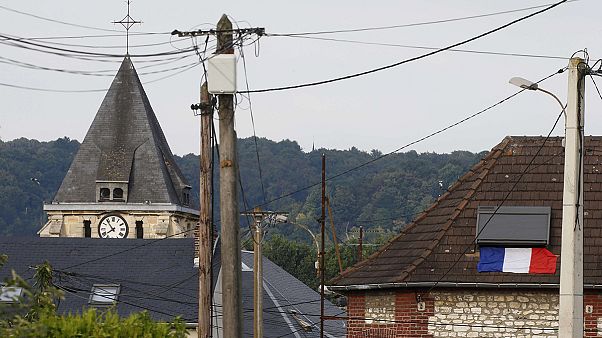 One of the two Normandy church knifemen has been formally identified as Adel Kermiche, according to the Paris prosecutor leading the investigation.
Francois Molins told reporters 19-year-old Kermiche was known to the French intelligence services having twice been arrested on his way to Syria.
Kermiche was under house arrest and wearing an electronic monitoring tag at the time of the attack.