Multiple arrests in anti-Ndrangheta operation
Comments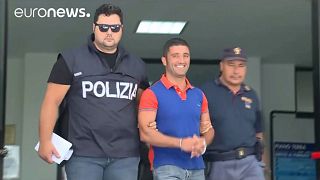 Italian police have made multiple arrests in connection with abetting the 'Ndrangheta, Mafia-style criminal organization centered in the Calabria region.
Calabria deputy governor, Francesco D'Agostino elected in 2014, has also been probed for mafia abetting.
Overall 40 people have been arrested and 21 companies have been seized in the operation.