European food safety office evacuated after explosives found
Comments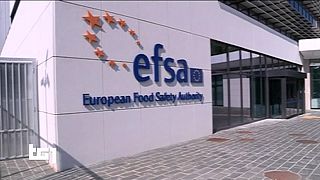 The European Food Safety Authority in Parma, Italy, received a package with explosive material on Tuesday which a local bomb squad destroyed, police said.
A worker in the authority's mail room called police after discovering a suspicious, book-sized package addressed to an employee who no longer worked at the authority, a police spokeswoman said.
The package contained a small amount of a powdered explosive material that was enough to maim, she said.
Two floors of the building where the authority is housed were temporarily evacuated while the bomb was neutralised la Repubblica newspaper's website said.
Reuters