WHO advises two months of safe sex for Zika prevention
Comments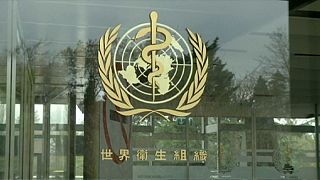 The World Health Organisation is advising anyone who has traveled to any country with a current outbreak of the Zika virus to wait a full eight weeks to have unprotected sex or attempt to conceive a baby, even if you have no symptoms of the disease.
The advise comes as concern was voiced over the staging of the Olympics in Brazil where the largely mosquito-borne virus is rife.
Men who have had any Zika-like symptoms such as rash, fever, red eyes and painful joints or muscles should practice safe sex or consider abstaining for at least six months, the organization says.
Zika has been linked to an alarming rise in birth defects seen recently in Latin American countries.
Evidence of the transmission of the virus via sex has also been growing. As of May 19, 10 countries had reported sexual transmission: the United States, France, Italy, Argentina, Chile, Peru, Portugal, New Zealand, Canada and Germany.