Catalonia: severe viral outbreak hospitalses more than 20 children
Comments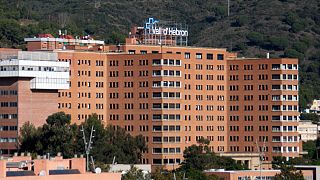 A medical alert has been issued in Catalonia after 60 children became infected with a severe enterovirus bug.
The viral outbreak has resulted in more than 20 minors being hospitalised after they developed a form of encephalitis, a complication which causes inflammation of the brain.
Most of the children are reported to be recovering well, but four still remain in intensive care.
Health officials say preliminary test results suggest this latest enterovirus outbreak maybe a more aggressive subtype which affects the central nervous system.
It is thought to be the highest number of cases ever spotted in Spain at the same time.