Turkish transport minister set to replace Davutoglu as prime minister
Comments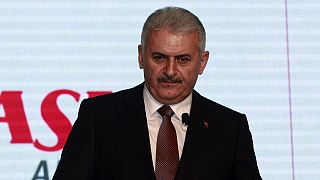 Turkey's ruling Justice and Development Party (AKP) has selected transport minister Binali Yildirim as its next leader.
Yildirim replaces Ahmet Davutoglu who announced his resignation on May 5.
The decision is set to be ratified by the AKP's convention on Sunday.
He would then take up the office of prime minister.