Clean up underway in Croatia after oil slick spotted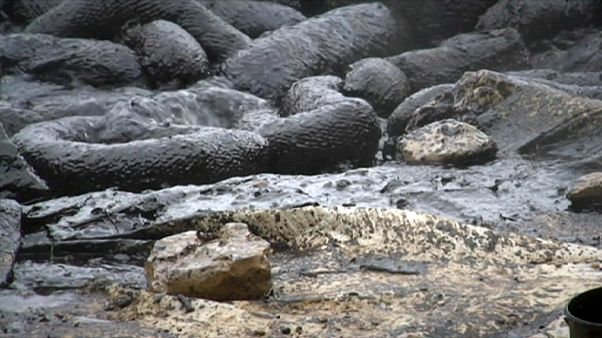 Clean up operations are still underway in Croatia after an oil slick was spotted on Thursday. The extent of the damage in Kostrena is not yet known but the spill has covered about 100 square metres.
Local residents fear that leaks are becoming more common. It took more than 30 years for the sea life to recover after the last major slick.