Internet reimagined in Italian village
Comments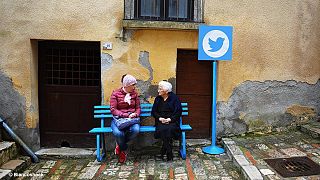 The rural Italian village of Civitacampomarano was largely bypassed by the technologies of the 21st century. Until artist Biancoshock arrived.
Under a project named Web 0.0, Biancoshock set out to show how the traditional behaviours and needs of the 400 or so residents were met in very similar fashion to how those of the internet generation is fulfilled by the giants of Silicon Valley.
The post office is transformed into Gmail, a phonebox becomes WhatsApp, the village shop morphs into Ebay and a noticeboard is renamed Facebook.
WeTransfer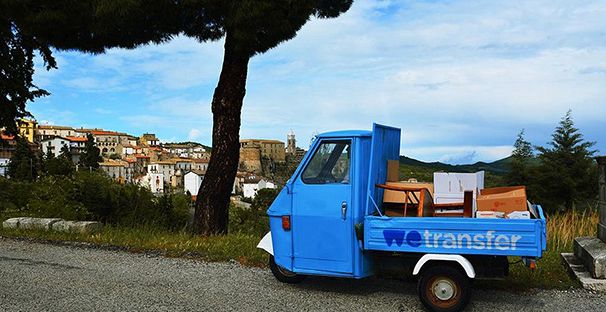 YouTube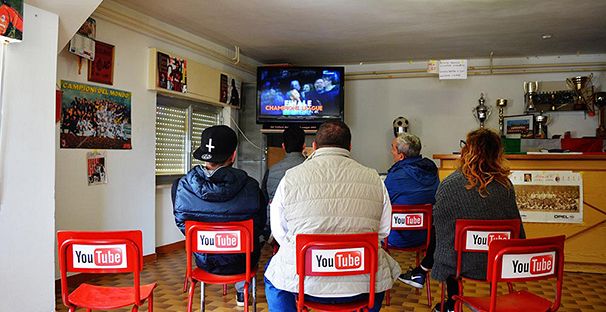 Whatsapp
"I wanted to demonstrate that the 'web world', has, in a way, always existed and has allowed people and families to have cultural exchanges, by, for example, meeting at the bar" he says.
The Web 0.0 project, in video
More on his website:
Civitacampomarano is located in Italy's Campobasso Province.