VW avoids Federal US trial by paying diesel customers 5000 dollars
Comments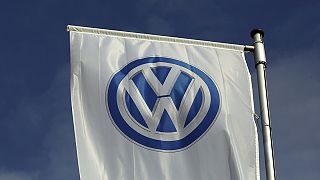 Volkswagen has reached a deal with the US authorities just hours before the expiry of a deadline to settle in its case of cheating its diesel emissions tests.
It involves compensating every affected customer with a 5000 dollar payment, and paying to fix the nearly 600,000 vehicles with the corrupted software.
However the deal lacks a detailed plan on how to fix the problem, and details on the fines and other compensation according th German media. VW refused to comment, but if the deal is confirmed the German car giant avoids going to trial.
However European consumers with similar cars will be watching. VW says it is increasing the money set aside to compensate customers.