Bin Laden 'left $29 million to global jihad' - US authorities
Comments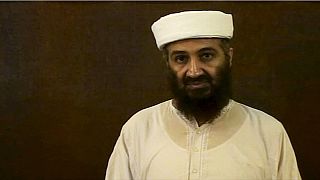 Deceased Al Qaeda leader Osama Bin Laden left most of his twenty-nine-million-dollar inheritance to the continuation of global jihad, newly-released documents purport to show.
His will is among a number of papers taken from the compound in
Abbotabad, Pakistan, where the leader was killed in a 2011 raid by US special forces.
In one letter, translated from Arabic, he refers to the money as being in Sudan. Bin Laden spent five years in the country in the 1990s at the invitation of the Sudanese government.
Death also appears to have been on his mind. In another document he asks his father to look after his wife and children in the event he is killed.