Victims of Sara Netanyahu's 'abusive behaviour' win 39,000 euros
Comments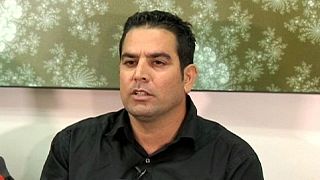 A man who was insulted and verbally abused by the wife of the Israeli Prime Minister has spoken out about his experience.
A labour court in Jerusalem ruled that Sara Netanyahu's angry outbursts and demands created an abusive work environment at the leader's official residence.
Meni Naftali and other former staff members were awarded 39,000 euros in damages.
Naftali resigned in 2012 after a 20-month period working at the residence.
Prior to the court ruling, the Prime Minister's Office had dismissed the allegations as "evil, skewed gossip."
A separate accusation of abusive behaviour — dating back to 2010 — was settled out of court.