Britain would be 'justified in denying benefits to new EU migrants'
Comments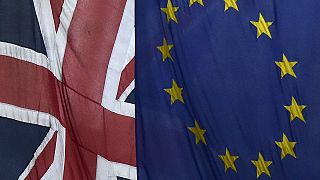 Britain would be justified in denying benefits to new EU migrants working in the country under proposals designed to help persuade Britons to stay in the bloc, according to a draft seen by Reuters on Tuesday.
The proposals, which still need to be agreed by EU leaders, would provide an emergency brake to restrict welfare benefits to newly arriving workers for up to four years, but people already in Britain would be exempt.
According to the draft, Britain is facing an "exceptional situation that the proposed safeguard mechanism is intend to cover."
"The United Kingdom would be justified in triggering the mechanism in the full expectation of obtaining approval."
Britain and its EU partners still need to agree how long the temporary mechanism could be in force.