Saudi Arabia executes Shi'ite cleric Nimr Baqr al-Nimr
Comments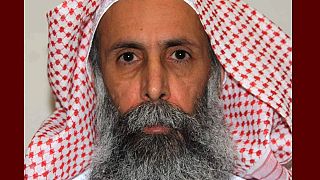 Saudi Arabia executed 47 people on Saturday for terrorism, including the prominent Shi'ite Muslim cleric Nimr Baqr al-Nimr, the country's interior ministry said in a statement.
Most of those executed were involved in a series of attacks carried out by al Qaeda from 2003-06, it said. Shi'ite Iran had warned that executing Sheikh Nimr "would cost Saudi Arabia dearly."
The brother of Sheikh al-Nimr said he hopes any reaction to the killing will be peaceful.