Sporting Lorci five-a-side team quits after mafia-style threats
Comments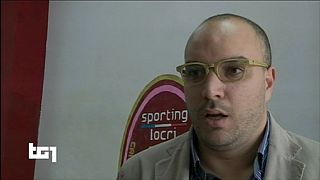 High-ranking five-a-side football team Sporting Locri is quitting the game after a series of threats made against the club's president and his three-year-old girl.
The team hails from the same area of southern Italy as the Calabrian mob 'Ndrangheta, which is said to be more powerful than the mafia.
Sporting Locri's president Ferdinando Armeni said: "In the back of the car where my little daughter usually sits I found a message which asked, who usually sits here?"
The threats specified that Sporting Locri must close.
So, the club has announced that it will cease activities because of the threating messages despite having a match scheduled for January 10.
The team's website shows a message reading "closed for dignity."