Triple suicide blasts on island in Lake Chad kill 30 people, injure 80
Comments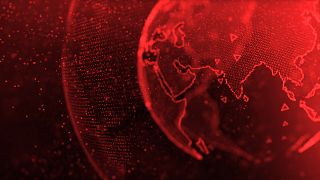 Security sources in Chad say 30 people have been killed and 80 injured in a triple suicide attack on an island in Lake Chad.
At least 80 other people are said to have been injured.
The attacks took place at different locations around a weekly marketplace on Koulfoua island
The region has been under a state of emergency imposed by the Chadian government for almost a month after similar suicide bombings carried out by Boko Haram, an Islamist group that has pledged allegiance to ISIS.
As well as in Chad, Boko Haram is active in Nigeria, Niger and Cameroon, countries which border Lake Chad.
Thousands of people fleeing Boko Haram have been seeking refuge on Koulfoua island since earlier this year. The UN's humanitarian coordination office said this week that more than 50,000 internally displaced people had arrived in the area since the end of July.