South Africa lifts ban on domestic rhino horn trade
Comments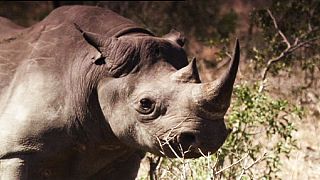 South Africa's ban on the local rhino horn trade has been lifted.
The country's High Court has found the country did not follow the correct procedure when it first imposed the moratorium six years ago.
The ruling comes after an application by two of South Africa's largest rhino farmers who wanted to overturn the ban.