Moonstruck: ESA and Russia to launch new mission
Comments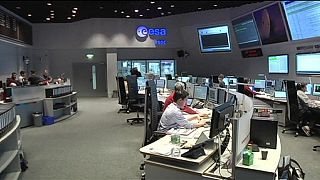 The European and Russian space agencies are to send a lander to an unexplored area at the Moon's south pole.
It will be one of a series of missions that prepares for humans to return to the surface and possibly settle permanently.
The Luna 27 mission will launch in 5 years time.