Indonesia authorities say missing plane found
Comments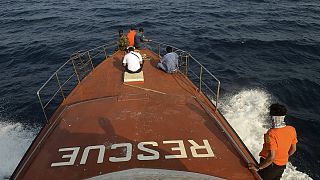 Authorities in Indonesia say wreckage of a missing airplane has been found. The Aviastar Twin Otter turboprop went missing last week over Sulawesi island with 10 people on board.
A police official in South Sulawesi said residents had found the plane but gave no details of its condition or the fate of the passengers and crew.
The plane lost contact 30 minutes before its scheduled landing.