Corbyn, 66, was first elected as MP for Islington North (London) in 1983, when all his other leadership rivals would still have been at school.
His rise to become leadership favourite and then winner is remarkable – he only made it onto the ballot paper by a whisker after a frantic last-minute scramble to rustle up the required 35 nominations from other Labour MPs.
What are Jeremy Corbyn's political views?
Corbyn was by far the most left-wing of the four candidates competing to be Labour's new leader.
He said during his campaign he may make state ownership of key industries a central plank of Labour ideology again.
In an interview with The Independent on Sunday newspaper, Corbyn said he would consider re-establishing "common ownership of the means of production, distribution and exchange".
Triple election-winner Tony Blair scrapped the policy in 1995, a pro-business move that many said made Labour electable.
Corbyn also pledged to move the centre-left party back to its socialist roots and put railway and energy networks into public hands.
LABOUR LEADERSHIP RACE 2015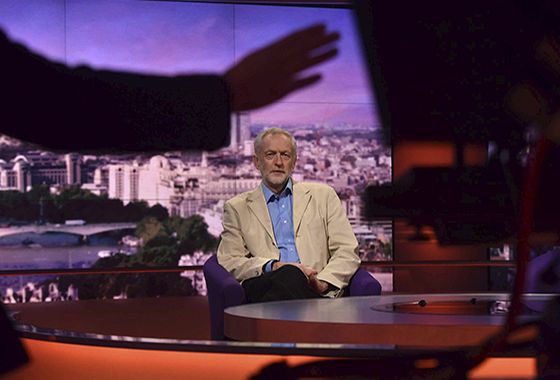 LABOUR LEADERSHIP RACE 2015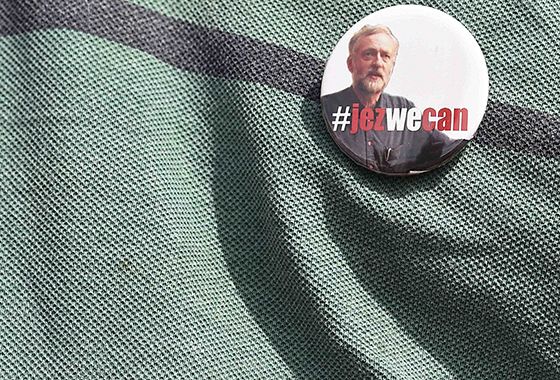 LABOUR LEADERSHIP RACE 2015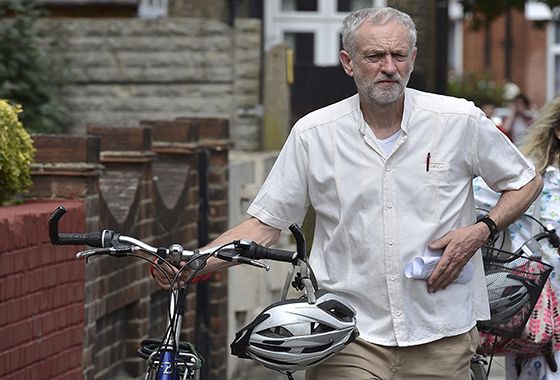 LABOUR LEADERSHIP RACE 2015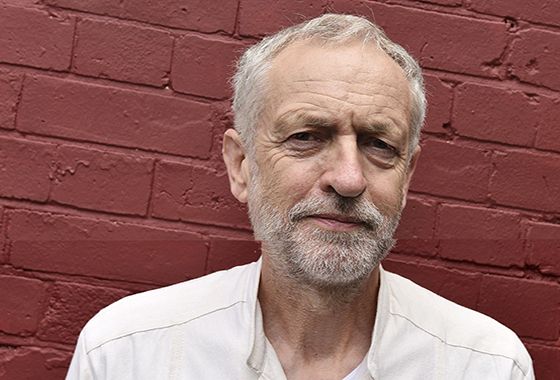 LABOUR LEADERSHIP RACE 2015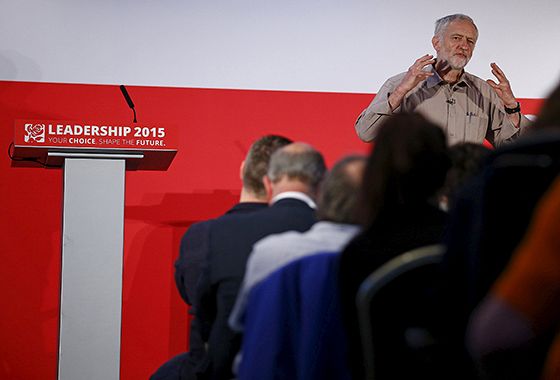 LABOUR LEADERSHIP RACE 2015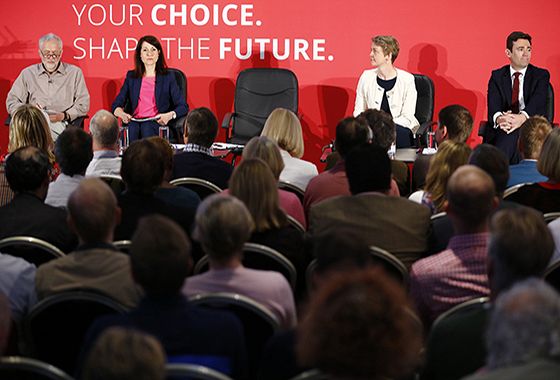 LABOUR LEADERSHIP RACE 2015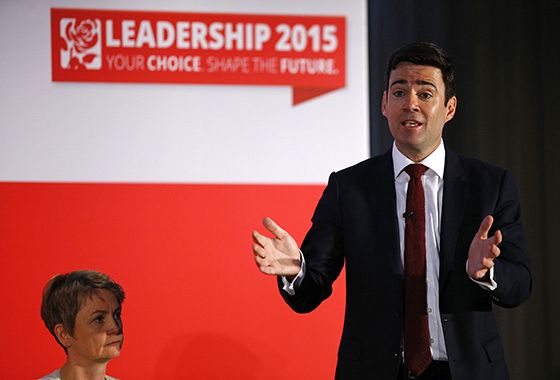 LABOUR LEADERSHIP RACE 2015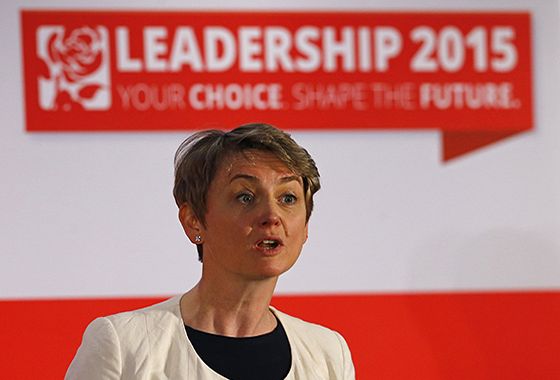 LABOUR LEADERSHIP RACE 2015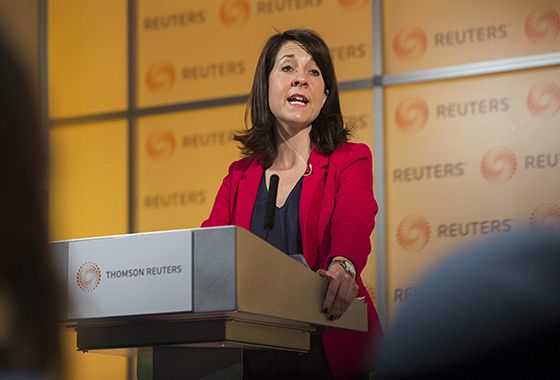 LABOUR LEADERSHIP RACE 2015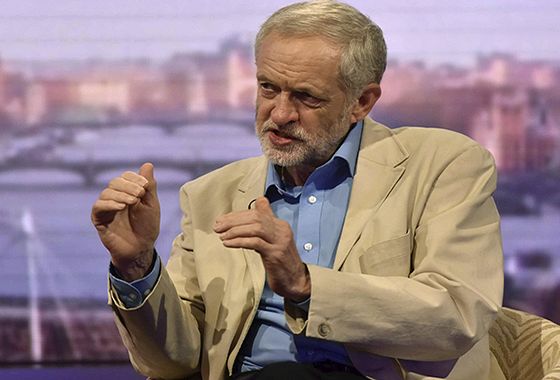 What impact has his candidacy had on Labour?
There are fears that Corbyn will take Labour so far to the left that the party would likely split.
Labour political heavyweights, such as Blair's spin doctor Alastair Campbell, say his election will consign the party to electoral oblivion.
But the activists and trade unions that supported Corbyn say Labour's centrist figures betrayed the party's roots by copying Conservative policies at the last election.
Alistair Campbell: "Anyone but Corbyn for leader" Words fail me. Who does Campbell think this is going to convince? http://t.co/KUwWLOO0o7

— Diane Abbott (@HackneyAbbott) August 10, 2015
What do the ruling Conservatives think about it?
The Conservatives, still with a spring in their step after their election triumph in May, could not be happier with Corbyn.
Tories, together with other figures from the right, have been sitting back and enjoying the possibility of Labour splitting.
Jeremy Corbyn set to win Labour leadership. C'mon Jez! All the way back to the 70s, Comrades! This is hilarious http://t.co/CQGhfuJKNV

— Douglas Carswell MP (@DouglasCarswell) July 15, 2015
Daily Telegraph even urged readers to sign up as Labour supporters and vote for Corbyn, to help saddle it with a "bearded socialist voter-repellent" as leader. Registering as a supporter of Labour – the deadline for which was August 12 – cost just £3.
Who did Corbyn beat to win the leadership race?
Andy Burnham, a former health secretary, was the early favourite to replace Ed Miliband. Liverpool-born Burnham, 45, seen as leaning towards the modernising Blairite faction of Labour, came fourth in the party's leadership race in 2010.
Yvette Cooper, 46, is married to former Labour MP and Shadow Chancellor of the Exchequer Ed Balls. She is seen as a centrist candidate that doesn't veer too strongly to either wing of the party.
Liz Kendall falls under the Blairite banner of the party and has picked up the support of her one-time rival Chuka Umunna, who withdrew his candidacy early on in the contest.
Former leader Blair, in office from 1997-2007, had urged Labour to reject Corbyn and elect a centrist candidate, if it wants to win back power in 2020.
"You win from the centre, you win when you appeal to a broad cross-section … You don't win from a traditional leftist position," Blair said.