Torrential flash floods hit Arizona
Comments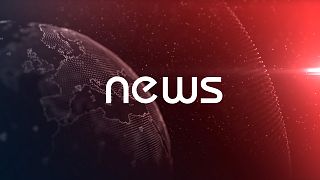 Torrential flash flooding has swept away homes in Arizona following heavy storms.
Up to 3,000 homes and businesses were left without power after more than 50 electricity poles were knocked down.
Power lines down, 200 without power in Morristown after strong storm http://t.co/HewCWLXOKi#abc15pic.twitter.com/bDe4ArN7LI

— ABC15 Arizona (@abc15) July 19, 2015
A caravan park in Wickenburg was particularly affected with water sweeping away part of a road, though no fatalities have been reported.
Water tore up Constellation Road in Wickenburg. #azwxpic.twitter.com/vfVyUUOT7a

— Michael Chow (@photochowder) July 19, 2015
Second time in less than a year that this wash has overflowed into these homes in Wickenburg. #azwxpic.twitter.com/qst9P5NX4q

— Michael Chow (@photochowder) July 19, 2015