Massive seizure of property by anti-mafia police in Sicily
Comments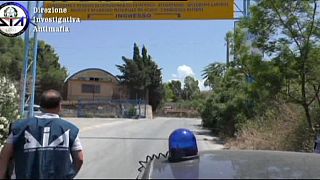 Some 1.6 billion euros worth of assets have been seized from a Sicilian family suspected of links to the local Cosa Nostra mafia.
Among the property seized from the Virga family are some 800 houses and factories and motor vehicles.
The family is accused of receiving mafia help to win construction contracts for public works.