Forget the Roosevelts and the Kennedys: Jeb Bush can make his family historic
Comments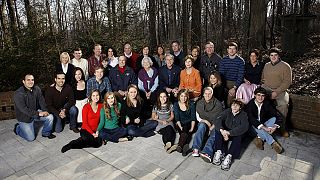 If Jeb Bush won his party's nomination as candidate for US president and the general election (very likely against Hillary Clinton), his family would become the most successful political dynasty in American history.
Not only this: should Jeb Bush be inaugurated as the 45th president of the United States in January 2017, the last three Republican presidents would all hail from the Bush family.
This never happened before. Not only would the Bushes outrank the Adamses (John Adams 1797-1801 and John Quincy Adams 1825-1829) and the Roosevelts (Theodore Roosevelt 1901-1909) and Franklin D. Roosevelt (1933-1945) in terms of number of presidents, but their family would also dominate Republican presidential politics for at least a generation.
And finally consider this: the next generation of Bush politicians is already well positioned to be on a presidential trajectory in their own right one day. Here's a look at the Bush clan in politics – past, present and future (by order of birth):
Prescott S. Bush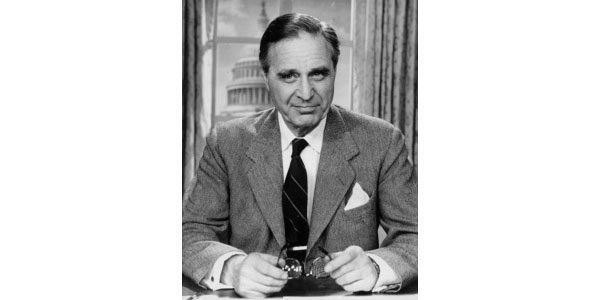 Born in Columbus, Ohio, he was the founder of the Bush dynasty and father of George H.W. Bush. Prescott Sheldon Bush, a banker and investor, was the first Bush to play a prominent role in American politics. He served in the US Senate as Republican Senator from the tiny New England state of Connecticut from 1953 until 1963.
He lost his first election in 1950, but was chosen to fill a vacancy caused by the death of US Senator James O'Brien McMahon. Bush was re-elected in 1956. He chose not to seek re-election in 1962 and instead went back to work in the banking industry.
When President Dwight D. Eisenhower's term came to a close, he put Prescott S. Bush on a list of prospective candidates he favored for the Republican presidential nomination in 1960.
The grandfather of George W. Bush and Jeb Bush died in 1972 at age 77.
George H.W. Bush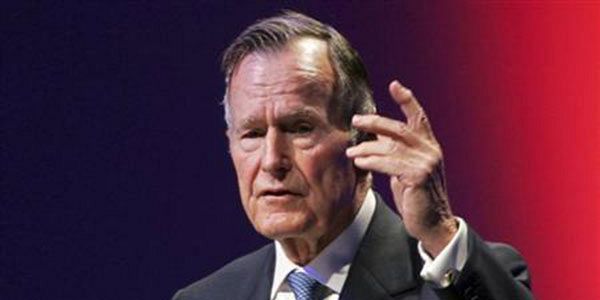 Born in Milton, Massachusetts in 1924, he served as the 41st president of the United States from 1989 to 1993. He is also the last living president who is a veteran of World War II.
George Herbert Walker Bush ranks among the fewer than a dozen US presidents who was denied a second term by the voters after losing to Bill Clinton in 1993. Before occupying the Oval Office, George H.W. Bush served as vice president under Ronald Reagan from 1981 until 1989.
Bush had a distinguished public career before becoming a serious player in Republican presidential politics.
Bush began his career in 1948 working in the oil industry in Texas and becoming a successful businessman. From 1967 to 1971, he served in the US House of Representatives before Richard Nixon appointed him as US ambassador to the United Nations, a post Bush occupied from 1971 until 1973.
After brief stints as Chairman of the Republican National Committee (1973-74) and Chief of the US Liaison Office to the People's Republic of China (1974-75), he became Director of the CIA (1976-77).
The victory of Democrat Jimmy Carter in the presidential election in 1976 put a temporary end to Bush's career in national public service.
George W. Bush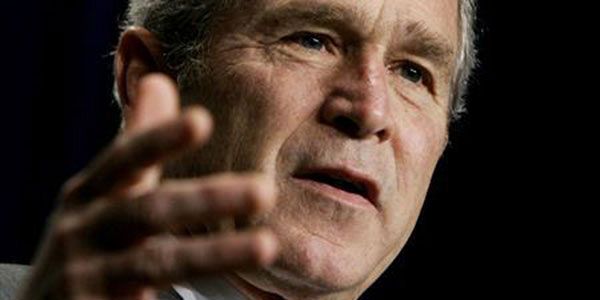 Born in New Haven, Connecticut, in 1946, George W. Bush was the 43rd president of the United States from 2001 until 2009. He is George H.W. Bush's son and Jeb Bush's brother.
George Walker Bush's political career began inauspiciously with an unsuccessful run for the US House of Representatives in 1978 after which he began working in the oil industry.
In 1989, he formed a consortium to buy the Texas Rangers Major League Baseball franchise. He served as the team's General Manager until his election as governor in 1994. He was the first Texas governor elected to consecutive four-year terms.
He became president in 2001, following the close and controversial 2000 election, becoming the fourth president to be elected while receiving fewer popular votes nationwide than his opponent, Vice President Al Gore.
Eight months into Bush's first term as president, the September 11, 2001, terrorist attacks shook the nation and the world. In response, Bush launched the "War on Terror", an international military campaign which included the war in Afghanistan, launched in 2001, and the controversial war in Iraq, launched in 2003.
After his re-election in 2004, he received increasingly heated criticism for his handling of the Iraq War, Hurricane Katrina (2005) and the global financial crisis (2007-08) that originated in the US. He left office in 2009 as one of the most unpopular presidents ever in American history.
Jeb Bush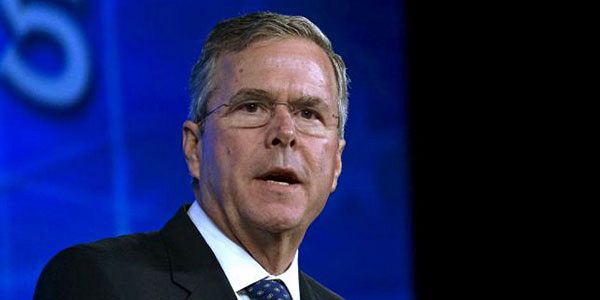 Born in Midland, Texas, in 1953, John Ellis Bush is the third member of the Bush family to run for president, matching the record of the Kennedy family. (JFK was president from 1961 to 1963, Bobby Kennedy was assassinated during the 1968 campaign and Ted Kennedy unsuccessfully challenged Jimmy Carter in 1980.)
Following his father's successful run for Vice President in 1980, Jeb Bush moved to Florida and pursued a career in real estate development. In 1986, he was named Florida's Secretary of Commerce, a position he held until his resignation in 1988 to help his father's successful campaign for the Presidency.
In 1994, Bush made his first run for office, narrowly losing the election for governor by less than two percentage points to the incumbent Lawton Chiles. Bush ran again in 1998 and beat Lieutenant Governor Buddy MacKay with 55 percent of the vote. He ran for reelection in 2002 and won with 56 percent to become Florida's first two-term Republican governor.
After leaving office in 2007, Bush joined several major companies as board member or adviser, including Tenet Healthcare, Lehman Brothers, Barclay's, InnoVida, Swisher Hygiene, and Rayonier.
George P. Bush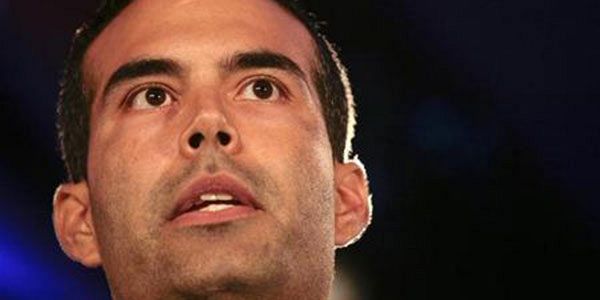 Born in Houston, Texas, in 1976, George Prescott Bush is the oldest child of Jeb Bush and grandson of former President George H.W. Bush. He won statewide office in 2014 and serves as the Texas land commissioner.
The youngest member of the Bush political dynasty, he is a rising star in Republican Party politics and is seen as having potential on the national stage partly because of his mother's Hispanic heritage.
At the age of 12, Bush spoke before the 1988 Republican National Convention, which nominated his grandfather. He also spoke at the 1992 convention on the occasion of George H.W. Bush's re-nomination.
He campaigned for his uncle, George W. Bush, during the 2000 and 2004 presidential campaigns. In his speeches he stated support for his uncle's position in favor of comprehensive immigration reform.