Former IMF boss Strauss-Kahn cleared of sex crimes
Comments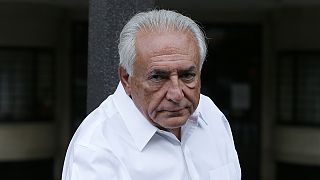 Former IMF chief Dominique Strauss-Kahn has been acquitted of charges that he instigated sex parties with prostitutes.
The French court verdict brings an end to four years of legal drama. Ten others were also cleared.
In February, the state prosecutor called for Strauss-Kahn to be acquitted because of lack of proof.
It comes four years after separate sex assault accusations by a New York hotel maid ended the 66-year-old's ambitions to become French President.
Criminal charges were dropped and he settled the case out of court.