Greece to delay and bundle debt payments, IMF announces
Comments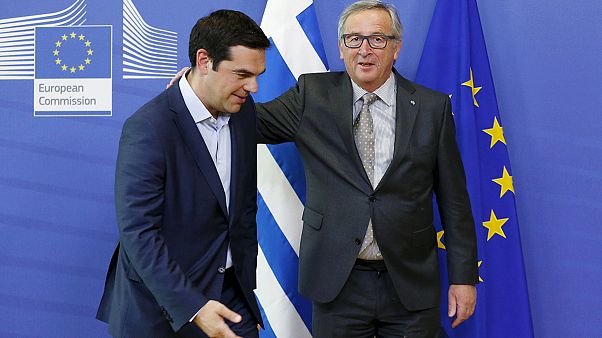 Negotiations over Greece's debt repayments seem to have reached a temporary conclusion.
Following talks on June 3, the International Monetary Fund (IMF) announced Greece will bundle its four original debt payments into one consolidated sum of 1.6 billion euros, payable on June 30.
Greek Prime Minister Alexis Tsipras is due to address parliament in Athens on Friday, June 5. There, he is expected to give a more detailed outline of the progress made during budget-reform negotiations with the IMF, the European Union and the European Central Bank – Greece's international creditors.
This marks the country's first debt payment postponement in the five years since a 240 billion-euro bailout by its troika of lenders.