Cannes Film Festival 2015: Day 1
Comments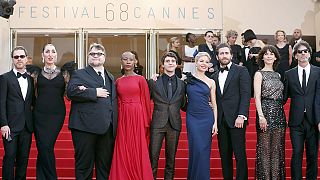 The 68th Cannes Film Festival kicked off with the traditional Jury Press Conference, this year co-chaired by Joel and Ethan Coen
Others on the jury, which will award the prestigious Palme d'or prize on May 24, include: Jake Gillenhaal, Rokya Traoré, Guillermo del Toro, Sophie Marceau, Sienna Miller, Xavier Dolan and Rossy de Palma.
Standing Tall
The festival's opening film, La Tête haute (Standing Tall), tells the story of Malony, a fiesty French teenager, who rebels against any sort of authority, whether its his mother, youth counsellor or juvenile court judge, played by French film star Catherine Deneuve, who must decide the fate of the deliquent and sometimes violent child. The domestic drama is directed by French actress-director Emmanuelle Bercot, who worked with Catherine Deneuve in the 2013 French drama, On My Way (Elle s'en va). Other notable cast members are Benoît Magimel and Sara Forrestier.
And finally, all eyes were on American actress Natalie Portman and her French husband, Benjamin Millepied as they walked Cannes' famed red carpet. Portman is making her directorial debut with, A Tale of Love and Darkness, based on Amos Oz' memoir.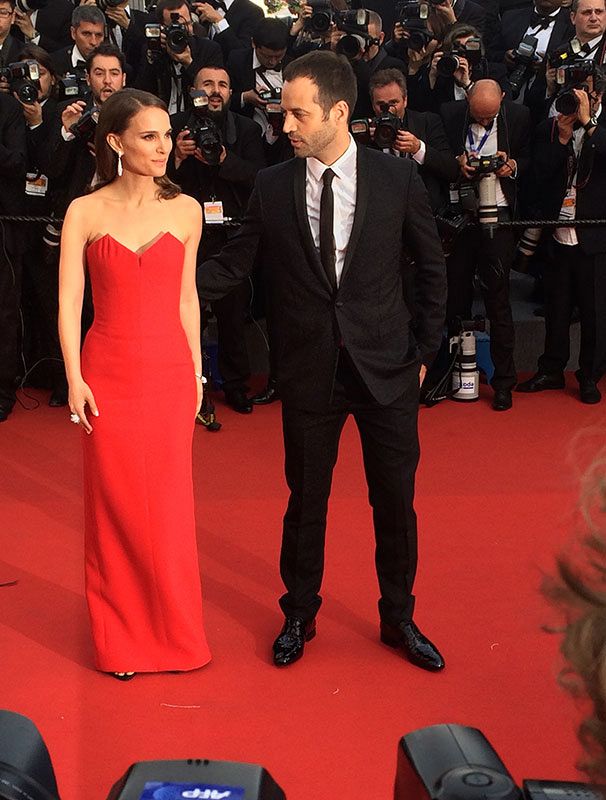 Tomorrow: Mad Max; the first of three Italian films in the competition, Tale of Tales, by Mateo Garrone (Gomorra); and more glamour from the festival's red carpet.