Sicilian Godfather's house to become police barracks
Comments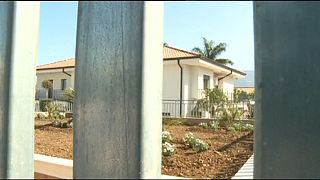 The seized house of a mafia chief in Sicily is to be used as a police barracks.
The villa belonged to Toto Riina, the biggest boss in recent mafia history, until his arrest in 1993.
It will now become the Palermo-Uditore barracks of Carabinieri Police.
The Italian Interior Minister Angelino Alfano said the move is symbolic:
"The fact the commander of the barracks has taken possession of Riina's bedroom and that it became his office, in mafia symbology, is the greatest humiliation mafia could endure."
Alfano also praised journalists in the country who had risked their lives to report on the mafia.