Rogue Russian spacecraft falling back to earth faster than expected
Comments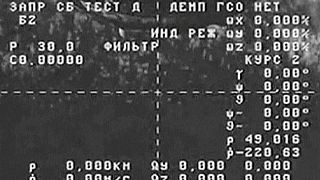 Progress is falling back to earth faster than expected.
The unmanned Russian spacecraft, which failed to reach the International Space Station with supplies, is expected to break up when reentering the atmosphere early on Friday.
The Progress capsule was loaded with food, fuel and other supplies.
It blasted off on April 28 on board a Soyuz rocket from the Baikonur Cosmodrome in Kazakhstan.
Flight controllers lost contact with the freighter shortly after it reached orbit.