Malta votes to continue controversial spring bird hunting
Comments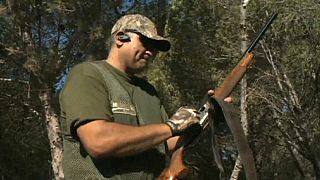 Malta has narrowly voted in a referendum not to ban spring hunting, in which migrating birds are shot before they can breed.
Campaigners for the ban have conceded defeat after pro-hunt activists won an estimated 51 percent of the vote.
Critics say large number of turtle doves and quail are shot as they fly over Malta towards Europe.