Fifa moves 2022 World Cup in Qatar from summer to winter
Comments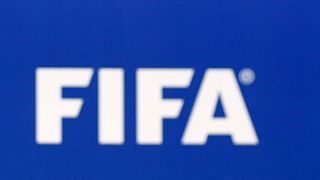 Fifa has confirmed that the 2022 World Cup in Qatar that was originally planned to take in the summer will be moved to November and December of that year.
Football's world governing body said the decision had been taken to protect the health of players. The recommendation was made by a Fifa task force.
"I can confirm the executive committee, based on the proposal of the task force, decided that, yes, we are going to play in November and December and, yes, the final is going to be played on December 18," said Fifa spokesman Walter de Gregorio.
Temperatures in the Gulf state can reach and exceed 40C at the height of summer. When Qatar was awarded the tournament it was initially hoped that the games would be played in air conditioned stadiums.
European Associations will be unhappy at the decision as they wanted a tournament in May. The European Clubs Association, which represents more than 200 teams, previously said it would demand compensation if it were forced to make changes to its domestic season.