[Watch] Japanese WW2 battleship found off coast of the Philippines
Comments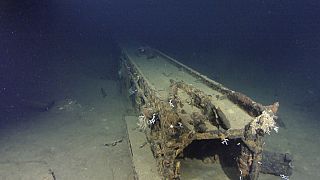 A team led by Microsoft co-founder Paul Allen has found the sunken Japanese warship Musashi, one of the largest battleships ever built, where it was sunk during World War Two off the coast of the Philippines, the billionaire said on Wednesday.
The team used Allen's yacht the M/Y Octopus, relying on the ship's advanced technology, historical records and detailed topographical data, to discover and photograph the warship in the Sibuyan Sea on Sunday, ending a decades-long mystery about its exact location, a statement on Allen's website said.
U.S. aircraft sank the Musashi on Oct. 24, 1944, killing more than 1,000 Japanese, or about half the vessel's crew.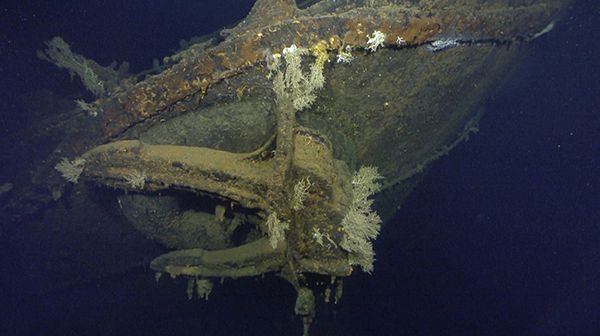 "Mr. Allen has been searching for the Musashi for more than eight years and its discovery will not only help fill in the narrative of World War Two's Pacific theater but bring closure to the families of those lost," said the statement.
The Musashi, which was named after a province in Japan, was commissioned in August 1942.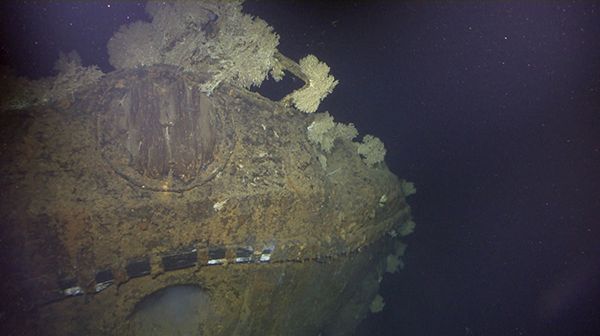 The shipwreck needed to be verified but would be of major historical significance, said Manuel Luis Quezon III, the Philippines' presidential communications undersecretary and resident historian.
"This would be like finding the Titanic, because of the status of the ship and the interest in the ship," Quezon said. Quezon's grandfather was president of the Philippines during the Japanese occupation of World War Two.
The Musashi and its sister ship, the Yamato, to this day rank as the heaviest and most heavily armed battleships ever built, said Frank Blazich Jr, a naval historian at the Washington Navy Yard.
The Musashi weighed nearly 73,000 tons when fully loaded and had nine main guns, along with aircraft and other features. Its largest guns fired shells weighing more than 1.5 tons, and the ship itself measured nearly 863 feet (263 metres) in length, Blazich said.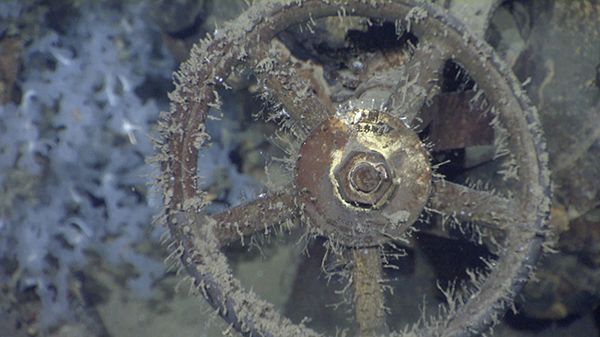 "These are just incredibly large warships, they're the pride of the nation," he said.
The Musashi was sunk at the outset of the Battle of Leyte Gulf, one of the largest naval battles in history, pitting American and Australian forces against the Japanese.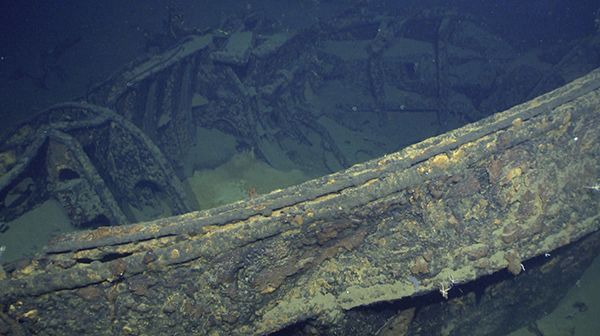 On Allen's website, his team posted close-up video of parts of the Musashi, including a gun turret mount, taken by what a narrator called an underwater, remotely operated vehicle.
A spokeswoman for Allen's team said further details about the discovery would be released in the coming days. A representative from the Japanese Embassy in Washington could not be reached for comment.
The Yamato was sunk on April 7, 1945. Its wreckage has been photographed a number of times over the years.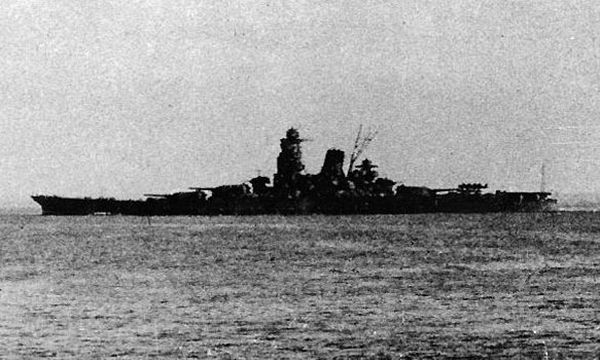 Source: Reuters