Peace deal on the cards in northern Mali
Comments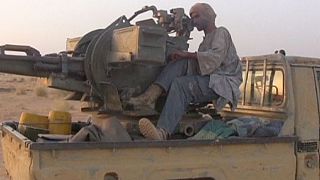 There are new hopes of a peace deal in Mali.
The government says it has agreed to a preliminary accord aimed at ending fighting with separatists in the north.
However, the Tuareg rebels say they need more time for consultations before signing the deal.
The draft accord was brokered by the United Nations.