French government demand "speedy release" of woman kidnapped in Yemen
Comments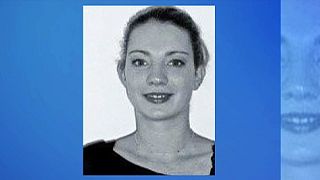 Police have stepped up their search for the French woman and her driver who were snatched while driving through Sanaa in Yemen on Tuesday.
French authorities have said they will do everything they can to ensure a, "speedy liberation".
Yemeni sources said Isabelle Prime and her driver were abducted when the car they were in was intercepted by unidentified gunmen and taken to an unknown location.
The French government which closed its embassy in the capital earlier this month is working to find the 30-year-old.
"We demand her speedy release. We are trying to locate her and we will do everything we can to have her released," French President Francois Hollande told reporters.
Sanaa was seized by Shi'ite Muslim Houthi militias last month. President Abdrabbuh Mansour Hadi fled to the city of Aden in the south from where he said he is resuming his duties.
The political turmoil which followed the takeover prompted several countries, including France to close their embassies, withdraw their staff and call on their nationals to leave the country. Foreigners have been targets of kidnappings in the past.