Carbanak cyber criminals rob millions from banks worldwide
Comments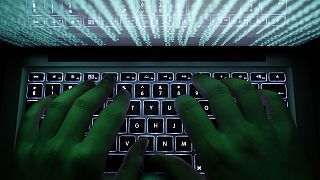 A leading internet security company has renewed its warning that cyber criminals are plundering nearly a billion euros from banks around the world.
Russian based firm Kaspersky Lab says a gang called Carbanak with members in Russia, Ukraine and China has stolen money by using malware programmes; or software to see and record activity on computer monitors.
The criminal ring is said to have robbed e-payment systems in what could be one of the largest bank heists ever.
Last week, US President Obama signed an executive order to create a new cyber security agency with the aim of encouraging firms to pool and analyse information on a wide range of risks.
Read more on Kapersky's findings.