Gazprom to buy other half of South Stream pipeline
Comments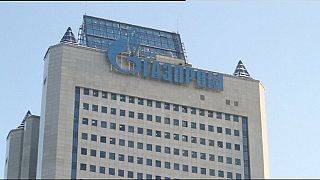 Russian energy giant Gazprom has agreed to buy the 50 percent of the South Stream gas pipeline it doesn't already own.
That's despite Russian President Vladimir Putin cancelling the project, which was due to carry gas to Europe via Bulgaria.
The $45 billion pipeline is currently part owned by French, German and Italian energy firms.
The project aimed to deliver some 63 billion cubic meters of Russian gas along the bottom of the Black Sea.
Gazprom already owns the other 50 percent of the pipeline.