Egypt temporarily reopens Rafah border crossing
Comments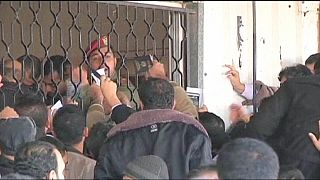 Egypt opened the Rafah border crossing with Gaza for two days on Sunday (December 21).
The Rafah entry point is the only main crossing point from Gaza that does not border Israel. Egypt closed the frontier in October 2014 after militants from the neighbouring Sinai region killed 33 members of its security forces.
No decision has been made on whether or not to leave the frontier permanently open.