Turkey issues arrest warrant against cleric self-exiled in US
Comments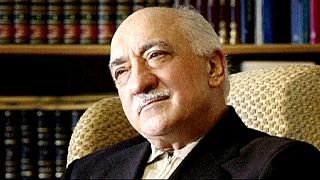 A Turkish court has issued an arrest warrant for a US-based cleric accused by the Turkish President of trying to overthrow him.
Fethullah Gulen has been living in self-imposed exile in Pennsylvania since 1999 and has been a vocal critic of the government.
Gulen has been engaged in a war of words with President Recep Tayyip Erdogan ever since a corruption probe was launched against the inner-circle of Erdogan a year ago.
The president blamed the investigation in part on Gulen, but the cleric denied any involvement.