Italian actress Virna Lisi dies aged 78
Comments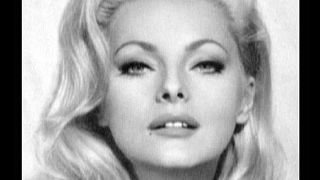 Italian film star Virna Lisi has died at the age of 78.
She was best known for her role in How To Murder Your Wife, opposite Jack Lemmon and starred in films alongside Tony Curtis and Frank Sinatra.
She also won best actress at Cannes for 1994 French historical film La Reine Margot.
She had recently returned to acting in the Italian comedy film Latin Lover, which is due to be released next year.