Google shuts Spanish news service in row over copyright law
Comments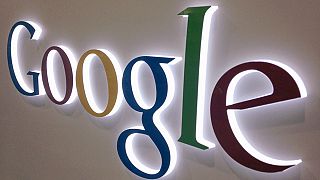 Google is closing its news service in Spain next week because of a new copyright law passed there.
Under the legislation, due to be introduced next month, publishers can charge search engines for showing their content.
In a statement the global Internet giant says that the new law makes the service unsustainable as no money is made on the site which does not feature advertising.
It says that "with real sadness", it will remove Spanish news media and shut down its service in Spain on 16 December.
Responding to the move, Spain's government defended the new intellectual property law and reminded citizens that they can look directly at Spanish newspapers' websites or use other search engines.