Olympic bidding rules made more appealing
Comments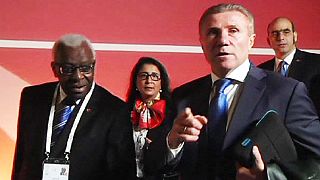 It has become so expensive to hold the Olympic Games that the International Olympic Committee has just made the bidding more attractive for potential hosts. In Monaco, the IOC presented the biggest organisational changes in decades.
This means hosts may stage events in more than one city, even more than one country.
Also, bringing in a new sport doesn't have to wait seven years from first approval, and can even appear for just one round of Games. For instance, Tokyo wants baseball and softball in 2020, as they're very popular in Japan.
For the 2022 Winter Games campaign, financial concerns forced four candidates to throw in the towel; only Almaty, in Kazakhstan, and Beijing are still bidding.