Somali pirates in line for compensation after rights violated.
Comments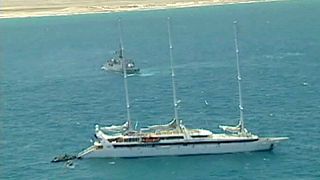 Nine Somali pirates are to receive compensation of up to 9000 euros after the European court of Human Rights in Strasbourg decided they had been subjected to judicial delays.
The pirates had held French citizens hostage after seizing a cruise ship and French yacht in 2008.
The court ruled they had spent 48 hours too long in custody before being brought before a judge.