[In pictures] Pre-revolutionary Russia as you may never have seen it before
Comments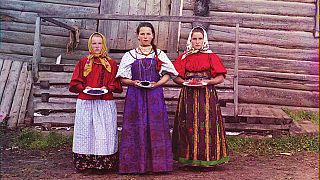 Photographer Sergei Mikhailovich Prokudin-Gorskii became famous throughout Russia after taking a colour shot of Leo Tolstoy.
In 1909, the photograph brought him to the attention of Tsar Nicholas II, who provided both the funding and authority for Prokudin-Gorskii to embark on what he described as his "life's work".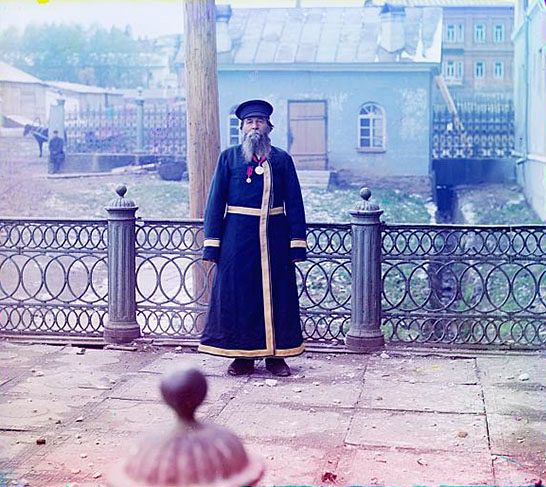 'Andrei Petrov Kalganov'. Former master at the Zlatoust plant. Taken in 1910, when he was 72 years old and had worked at the plant for 55 years. He had the opportunity to present bread and salt to His Imperial Majesty, the Sovereign Emperor Nicholas II. [Zlatoust]
He went on to spend much of the next ten years travelling the length and breadth of the Russian Empire, recording his findings in more than 10,000 colour photographs, which he developed in a darkroom created from a specially-modified railway carriage.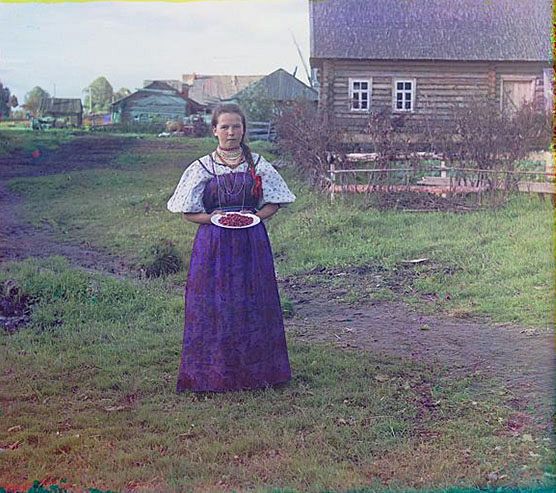 'Girl with strawberries', 1909. [Russian Empire]
In 1918, shortly after the outbreak of the Russian Revolution, Prokudin-Gorskii left Russia and eventually settled in Paris with his family. As he departed from his homeland, approximately half of his negatives were confiscated by the Russian authorities. The photographer's heirs sold those remaining to the Library of Congress in 1948.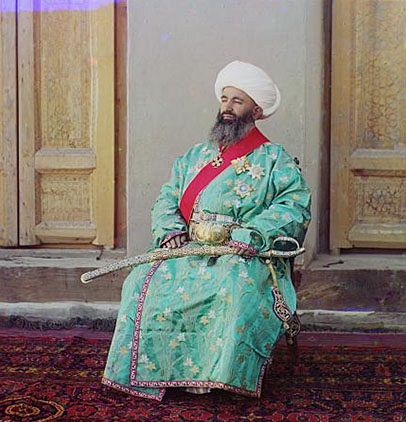 'Kush-Beggi' (Minister of the Interior), taken between 1905 and 1915. [Bukhara]
Here we can see a selection of the images, which capture the diversity of the pre-Revolution Russian Empire.