Greek archaeologists unearth head of sphinx in Macedonian tomb
Comments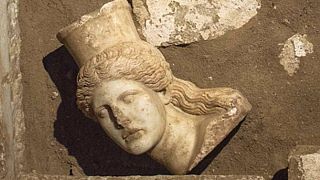 Archaeologists unearthed the missing head of one of the two sphinxes found guarding the entrance of an ancient tomb in Greece's northeast, as the diggers made their way into the monument's inner chambers, the culture ministry said on Tuesday.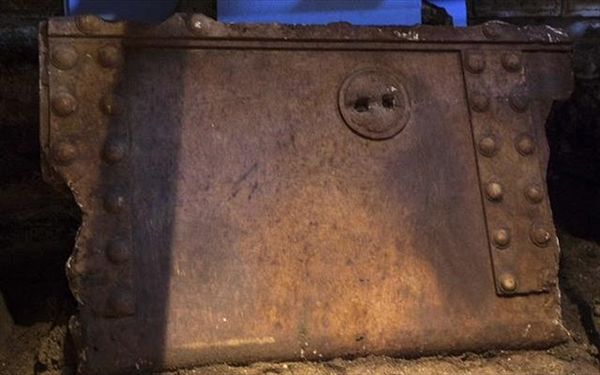 The tomb on the Amphipolis site, about 100 km (65 miles) from Greece's second-biggest city Thessaloniki, has been hailed by archaeologists as a major discovery from the era of Alexander the Great.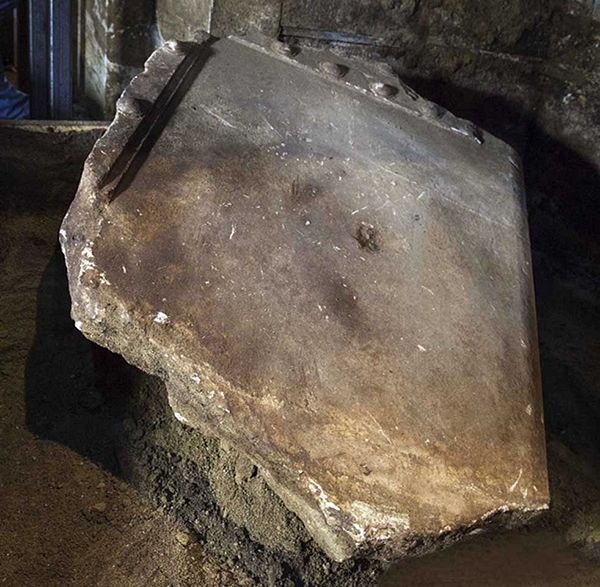 They say it appears to be the largest ancient tomb to have been discovered in Greece.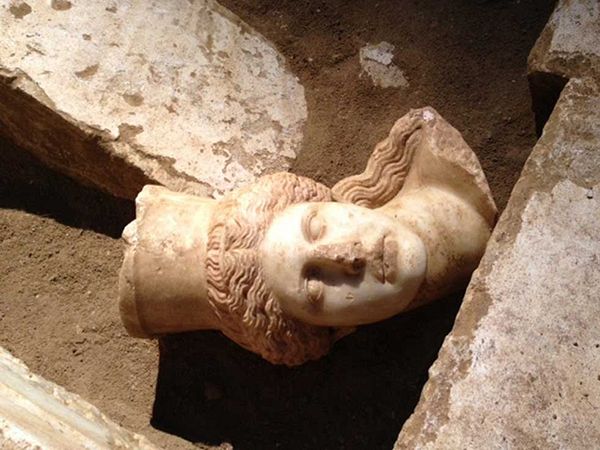 Reuters