Ancient coins returned to Greece as part of New York plea deal
Comments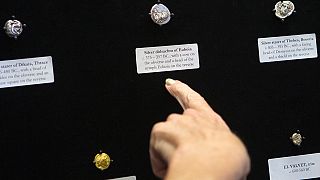 A collection of ancient silver pieces forfeited during an undercover investigation into black-market coin trading in New York City was handed over to the Greek government at a ceremony on Monday, city officials said.
The repatriation of the five coins dating back to 515 BC resulted from a plea agreement by a Rhode Island orthopedic surgeon and longtime coin collector who was convicted of attempted criminal possession of rare stolen coins in 2012.
"The coins being returned to us by the New York County District Attorney are exquisite ancient artifacts that reflect Greece's culture, history and enduring strength," Christos Panagopoulos, Greece's ambassador to the United States, said in a statement.
"Back home, where they belong, they will be displayed – with the gratitude of the Greek people to the DA – for all to admire, our citizens and visitors to Greece alike."
Arnold-Peter Weiss, 54, was arrested by law enforcement agents at the Waldorf-Astoria Hotel on Manhattan's Park Avenue during a coin collectors convention, Manhattan District Attorney Cyrus Vance said in a statement.
Weiss pleaded guilty to attempting to obtain two ancient stolen coins from Agrigento, Sicily, Vance said. The coins, which Weiss believed to have been taken illegally, were in fact well-crafted fakes, Vance said.
As part of his plea agreement, Weiss gave up a total of 23 coins from his personal collection and performed community service. He also wrote an article for publication in the American Numismatic Society Magazine about unethical coin collecting.
The five coins from his collection that will be sent to Greece include a silver piece from the ancient region of Thrace. It was minted sometime between and 515 and 480 BC, Vance said.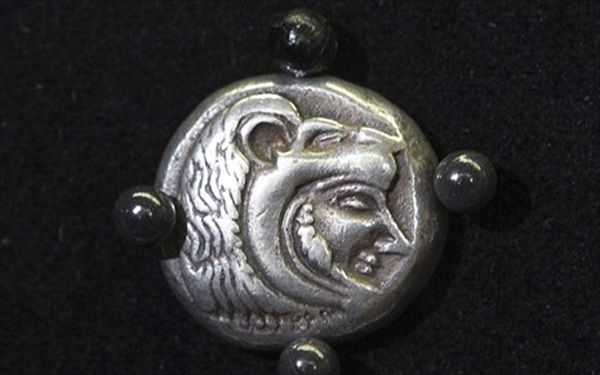 The coins are scheduled to be transported to the Numismatic Museum of Athens for public viewing and research, Vance said.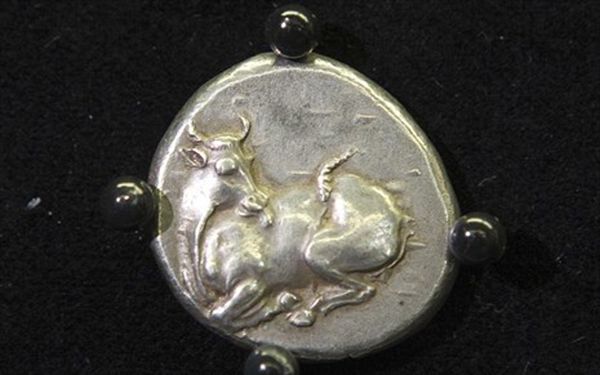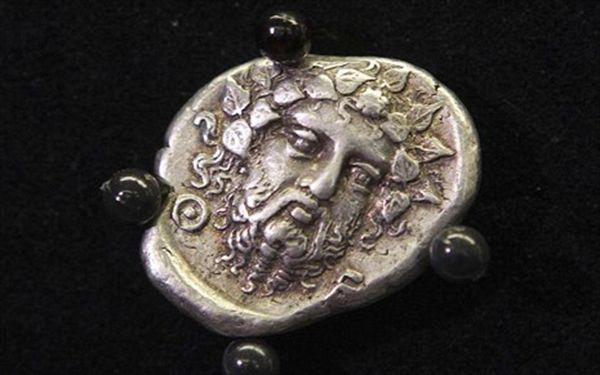 Two other coins forfeited by Weiss have been returned to their former owner, and the remainder will likely be given to cultural and academic institutions for display and research, Vance said.
Source: Reuters